Micronic accuracy moulds and advanced compound technology perfected by Roto are used to produce high quality stators having desired properties.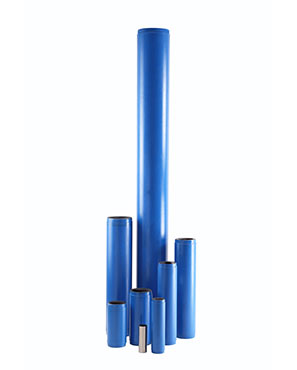 Material Options for Stator
Natural.
Nitrile.
High Nitrile.
EPDM.
Chloro-Sulphonated Rubber.
Food Grade White Nitrile.
HNBR.
Fluoro Elastomer.
Food Grade White Fluoro Elastomer & AFLAS.
Tubing can be in Mild Steel SS 04, SS 316.